Players don't have to look on Steam to find fun independent games. A lot of them are free and can be played in any browser.
It can be hard to find good, unique games on Steam because thousands of new games come out every year and the number keeps going up. Additionally, adding a game to Steam takes a lot of work and money from the developer, which is something that many developers are sometimes unable to do.
Players may miss out on a lot of fun and interesting games that aren't on Steam because of this and the fact that Steam is the main way that most PC users buy and play games. The goal of this list is to give gamers a lot of different computer games and games they can download from sites like Itch.io.
Friday Night Funkin'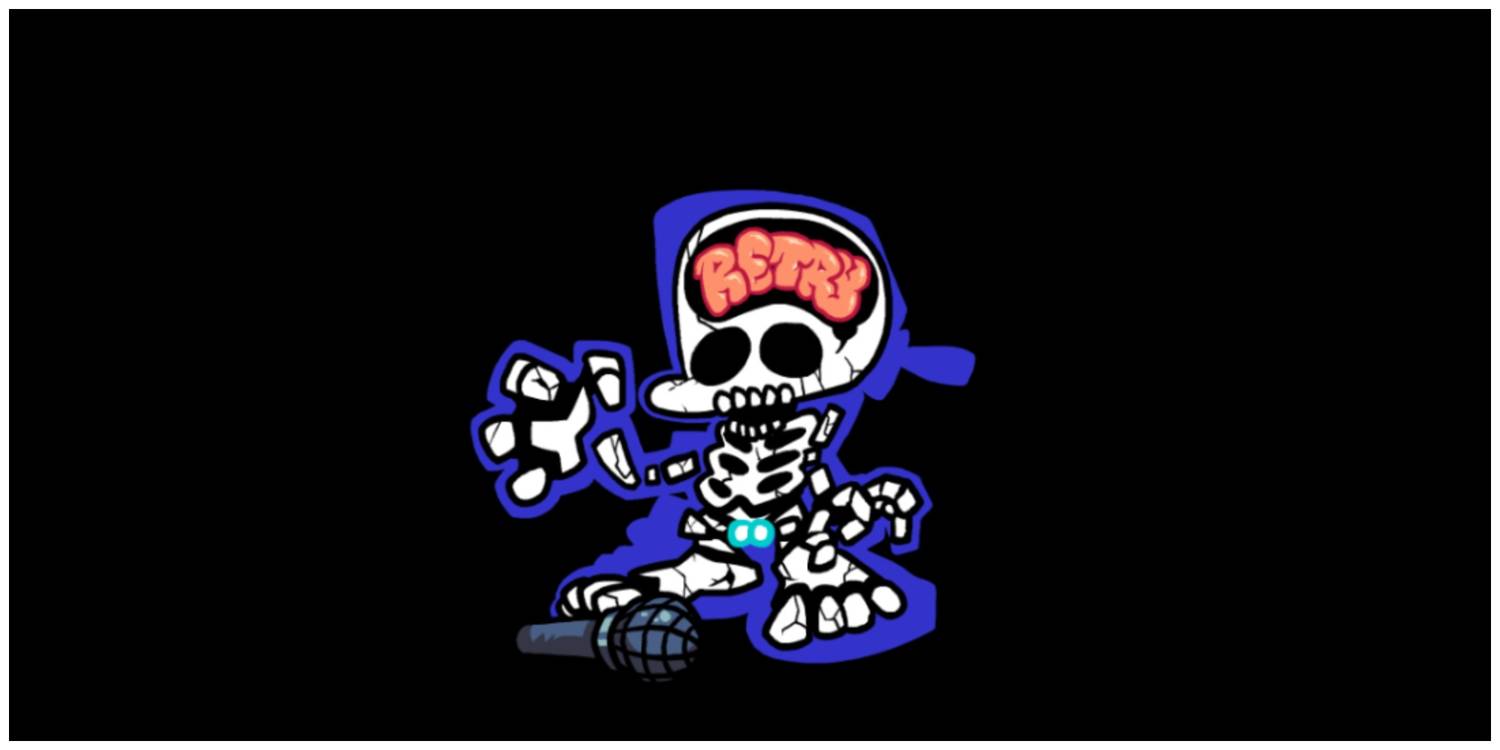 Anyone who likes old-school, serious disco rhythm games and wants to play something that isn't on Steam, can be played in a browser, and is free should check out Friday Night Funkin'.
The music in this game is very well done, and it has a unique duo system: the left side of the screen shows what the player's opponent is doing, which is often the same thing the player is told to do, and the right side shows what the player needs to do.
This can make things very tricky if one player has to start entering while the other player is still in the middle of doing so. Finally, Friday Night Funkin' is a fun and challenging rhythm game that is perfect for people who like old-school games. It's also different enough from other games to make it worth trying.
BloodbornePSX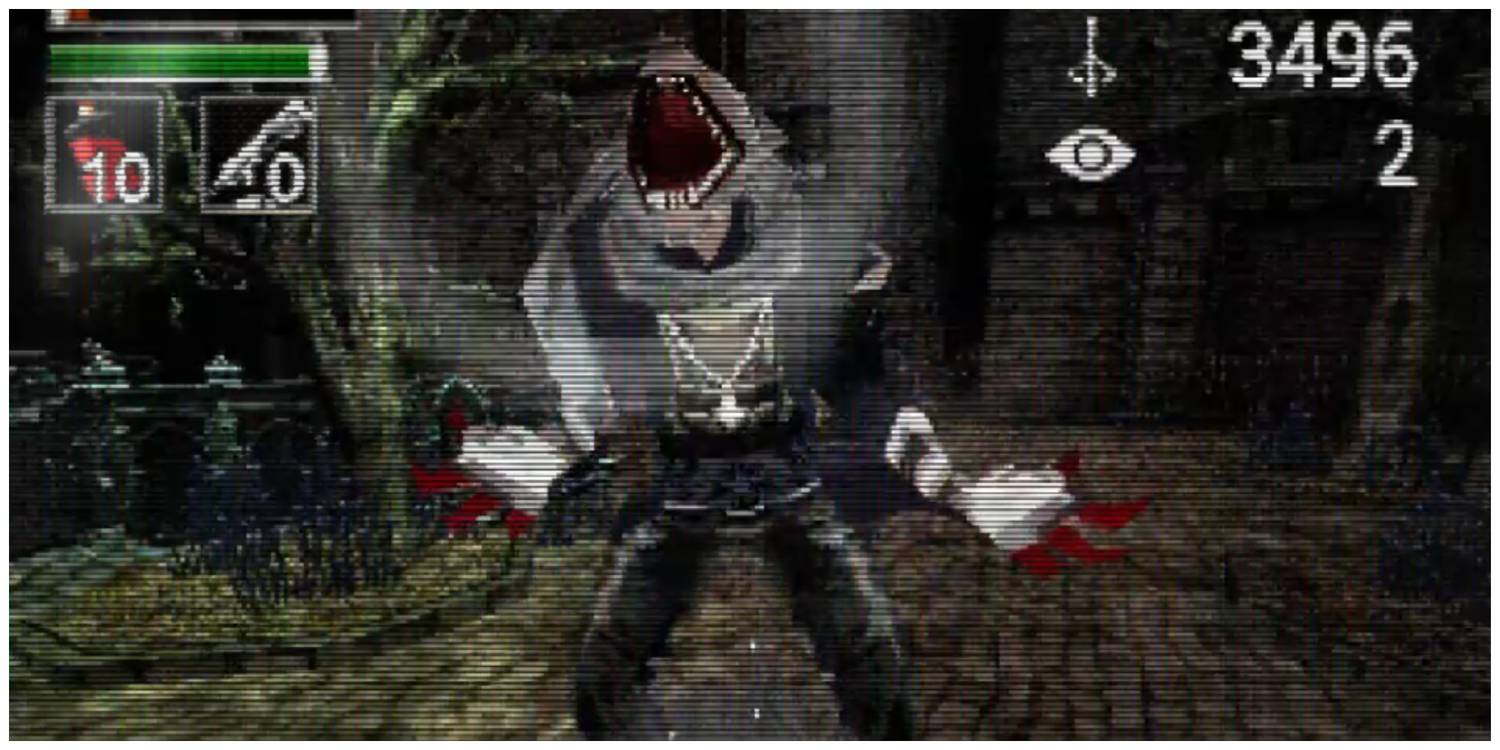 Since indie games with images from the PSX era have become very popular recently, fans of this new style may want a Souls-like game that uses it. BloodbornePSX accurately rebuilds the first few hours of the PlayStation-only game with old-school graphics. It's free for PC users to at least play a version of Bloodborne on their computers.
People who played the original Bloodborne will enjoy how faithfully it's been recreated. But BloodbornePSX is good enough on its own that people who have never played the original will surely enjoy it too.
Serpentes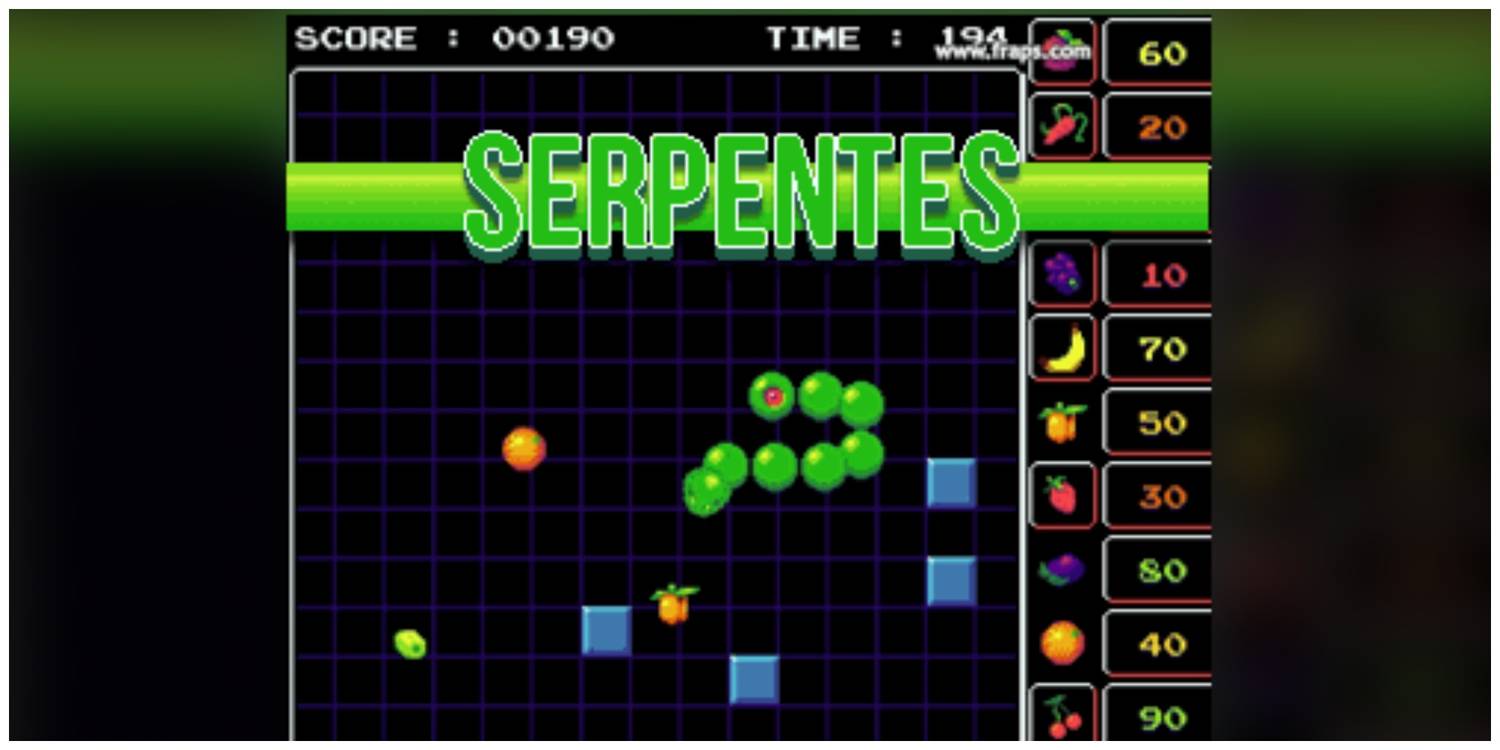 This highly polished arcade game is based on the classic Snake. It looks like an arcade machine and plays smoothly and quickly. The game itself only lasts for 60 seconds, and the goal is to get the highest score possible.
Serpentes is a game where players have to find fruit that has random qualities that can only be found by eating it. If they do, they might even get extra time. Just like in the first Snake, players have to avoid hitting themselves, the walls, and, in Serpentes, other players while collecting fruit.
GeoGuessr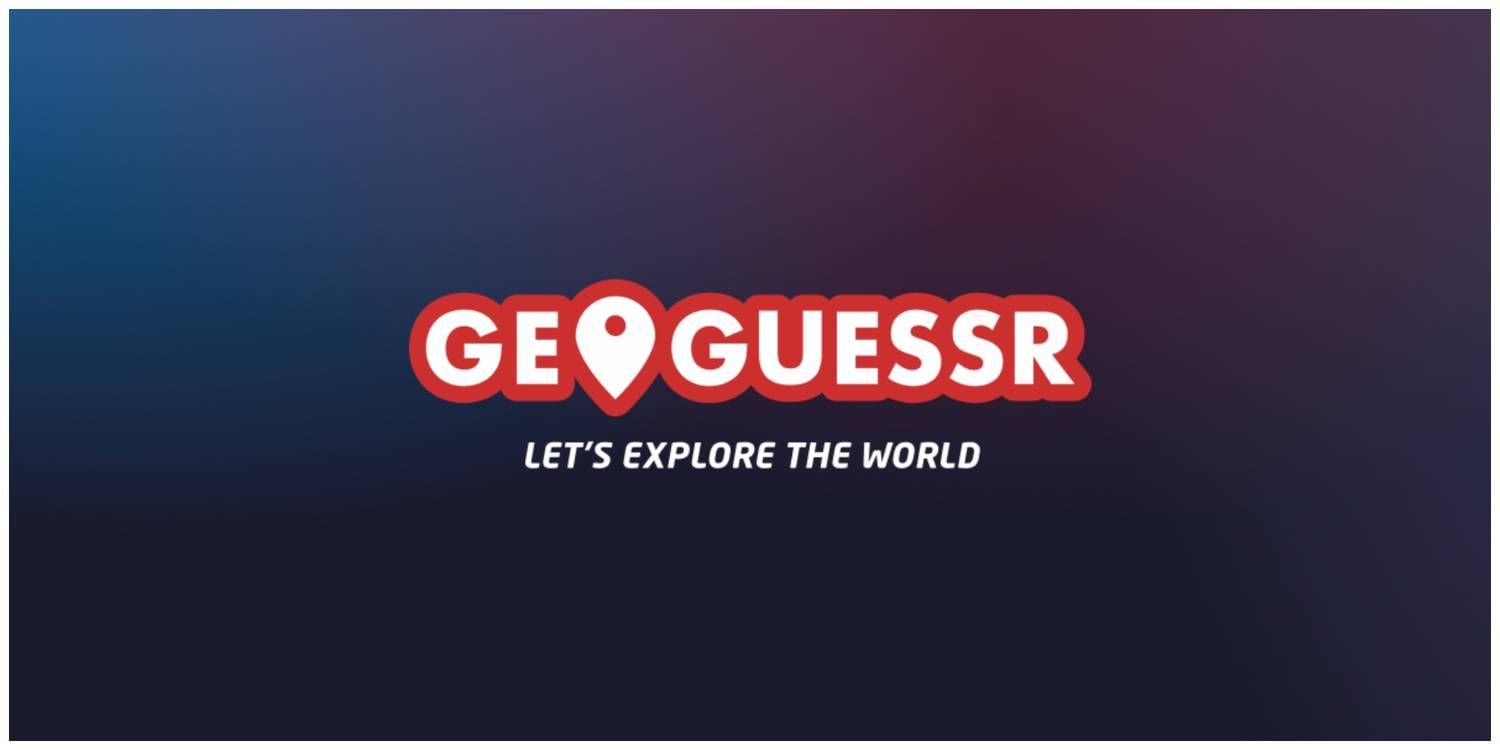 Players of this browser game about geography are put in random places shown by Google Street View pictures and have to figure out where they are in the world. Players are only told what they already know about their surroundings. They must use language, license plates, landmarks, and even the plants and animals that live in the area to get a better sense of where they are.
GeoGuessr is great because it's both a way to learn about geography and a test of that knowledge. Players can learn while having fun with the game. Slope Game even has different game modes, such as a mode called "duel" where two players compete until one of them gets it wrong.
Dungeon Crawl Stone Soup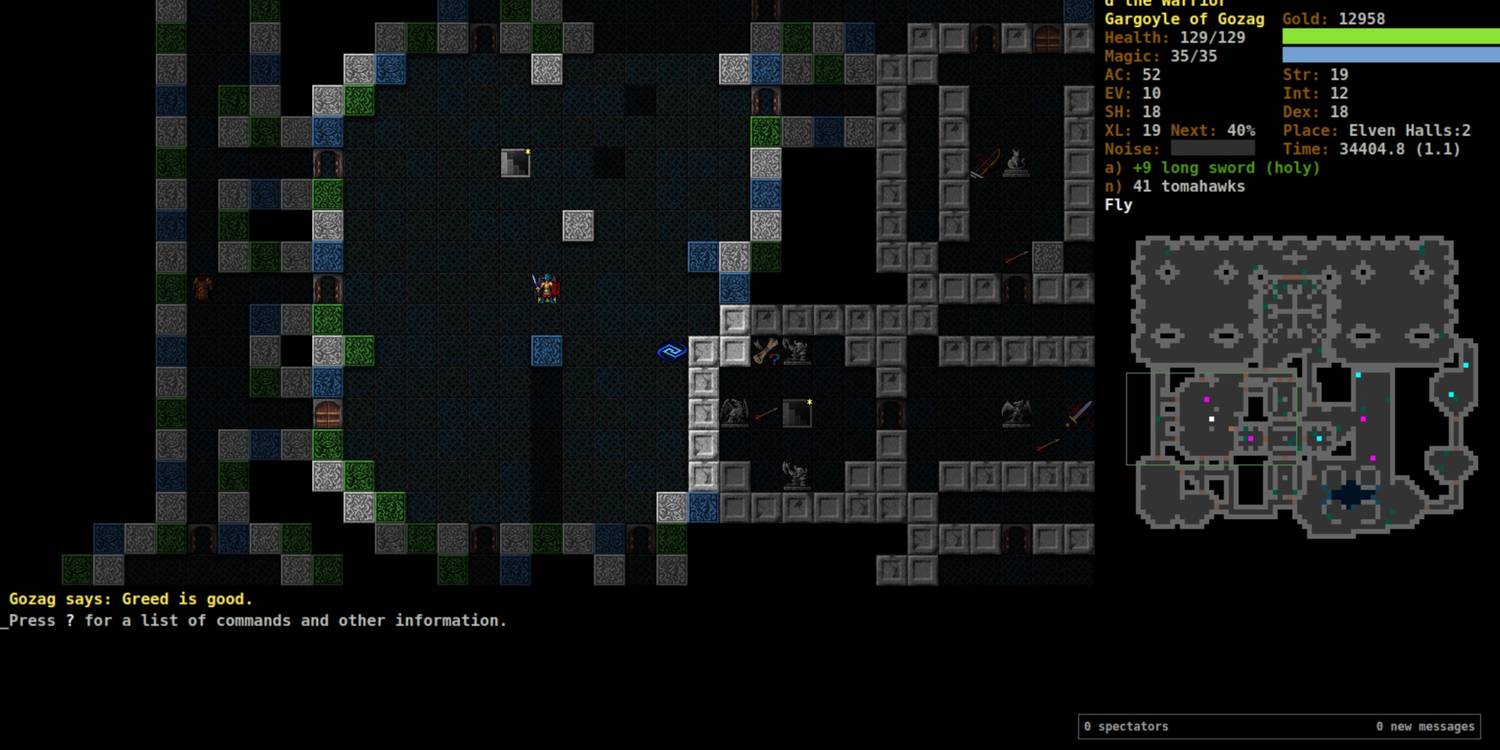 Classic old-school roguelikes were the motivation for this game. It has a hardcore permanent death system, procedurally generated dungeons, turn-based gameplay, and tile-based graphics to make a roguelike that is both faithful and unique.
Since Dungeon Crawl Stone Soup is based on Linley's Dungeon Crawl from 1997, it's not a surprise that it plays a lot like an old-school roguelike. The game's unique mechanic requires players to collect three of fifteen runes in order to reach the "Realm of Zot," which is where the player's goal, the Orb of Zot, is found. The game is open source and community-driven.
Space Station 13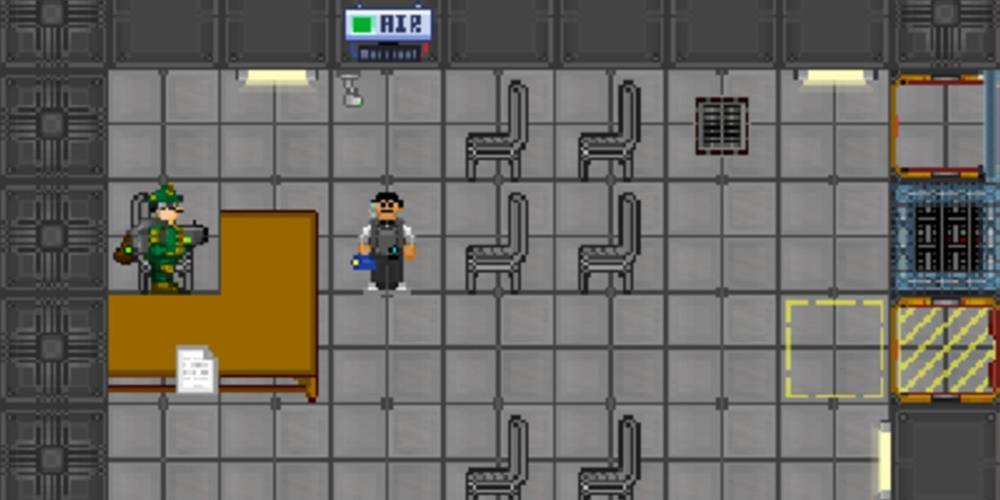 At the time of this writing, a game called Unitystation that is based on Space Station 13 was "Coming Soon" to Steam. However, Space Station 13 has been out since 2003.Space Station 13 is a top-down online role-playing game with graphics based on tiles and a view from above. The main setting of the game is the titular space station, and players must help (or obstruct) other players as they do different jobs. Each job is different in how hard it is, and the game is full of different mechanics and RPG elements that make it hard to get into but very rewarding for those who do.
In order to make each game different and to give each player on the often very crowded servers a clearer part, the game has different roles, like an engineer, chef, or doctor. It's these roles that make the game's gameplay unique and deep.
Tetr.io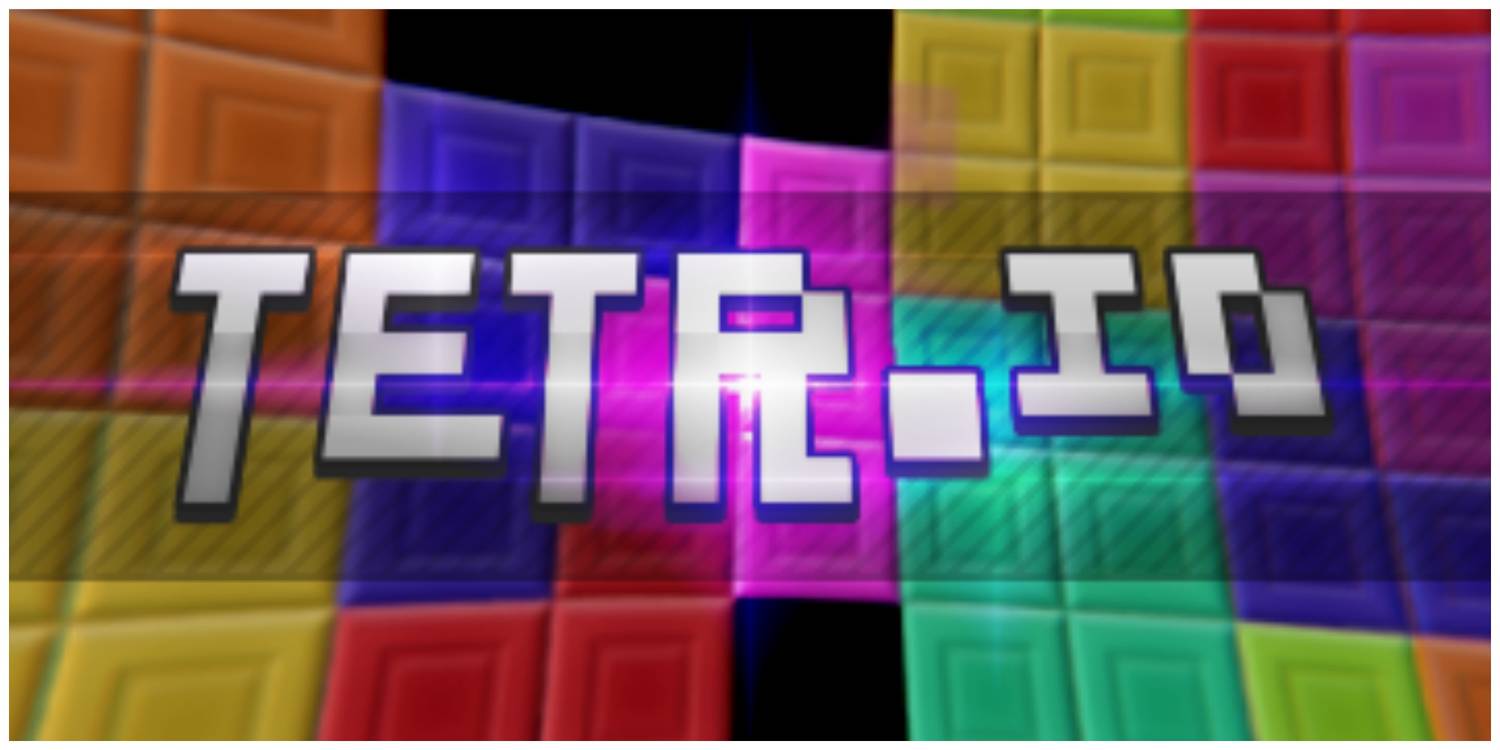 This clone of Tetris lets fans of versus Tetris games (like Tetris 99) play Tetris with friends or against random people online. There is also a ranking system and a web leaderboard for the game.
People who like Tetris will have a great time with Tetr.io, a computer game that can be played on the same name website. There are a lot of people who play the game, and it's free at the time this was written. But Tetr.io isn't like other Tetris games because it changes the combo system to value Quads and T-Spins over the common four-wide. This system focuses on skill and keeping things interesting.
Slice & Dice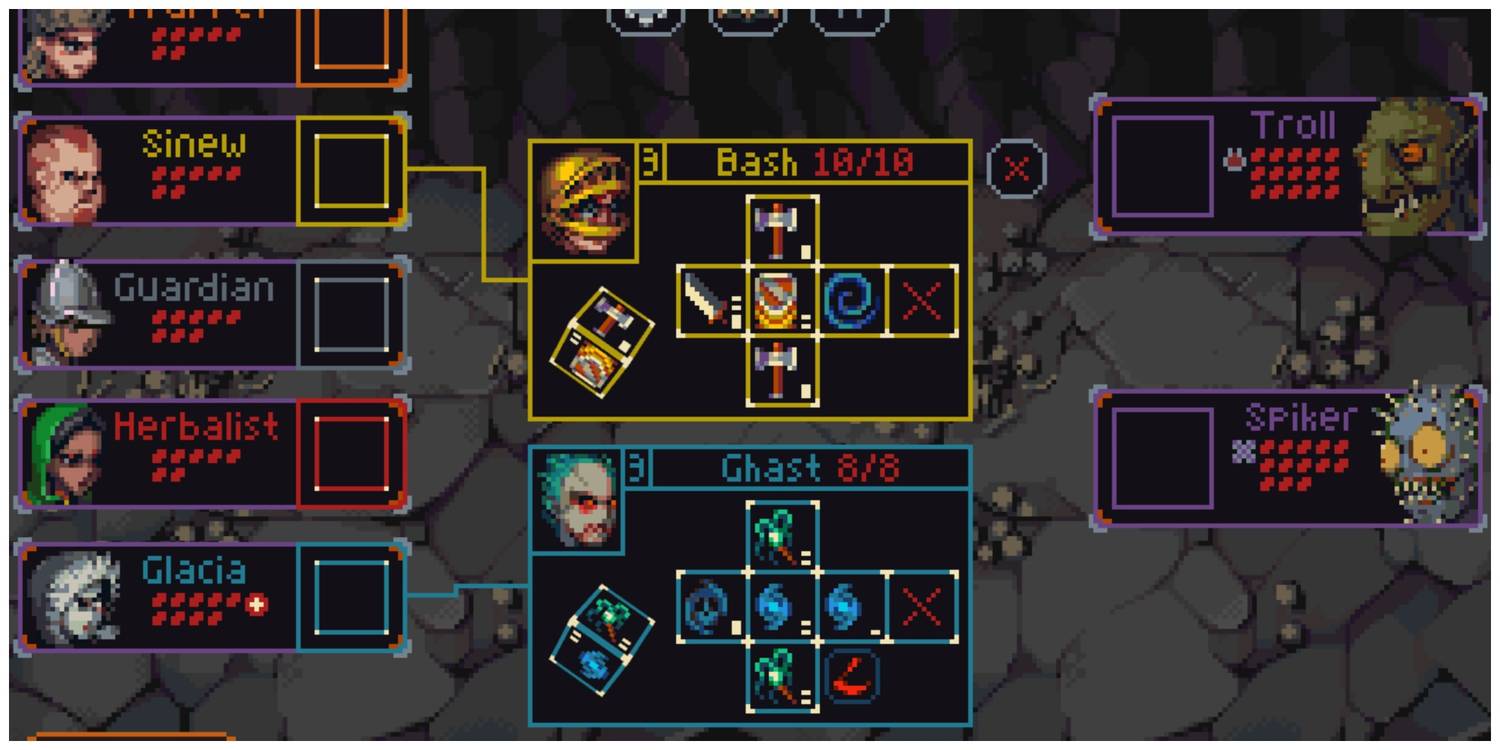 There is only one dice-based roguelike called Slice & Dice. It's great for people who like board dice games and want a run-based experience. You can play it on PC or your phone.Slice & Dice has a free test that lets people try it out before they buy it, but the full game is very cheap for how much content it has.
In Slice & Dice, players roll and pick dice to fight different monsters and bosses. There are 100 different hero classes, 61 monsters, 354 things, and even 18 different game modes in the game, which makes it ridiculously easy to play again and again. The game also has 300 different levels of challenge, achievements, and a leaderboard.