Over the years, games where players can make choices that matter have become more popular. These games give players the most choices.
Story-driven games often use branching paths as a way to market themselves. These paths are often promoted as complicated ones where player choices matter, when in reality they are simple choices that don't have much of an effect on the main story of the game.
But there have been a lot of games, both new and old, with different ways to play and different endings to the main story. It's not easy to integrate branching paths with real player choice and freedom. Games that manage to do this with just two parallel paths can be fun, but some games have more branching paths than others.
The Age Of Decadence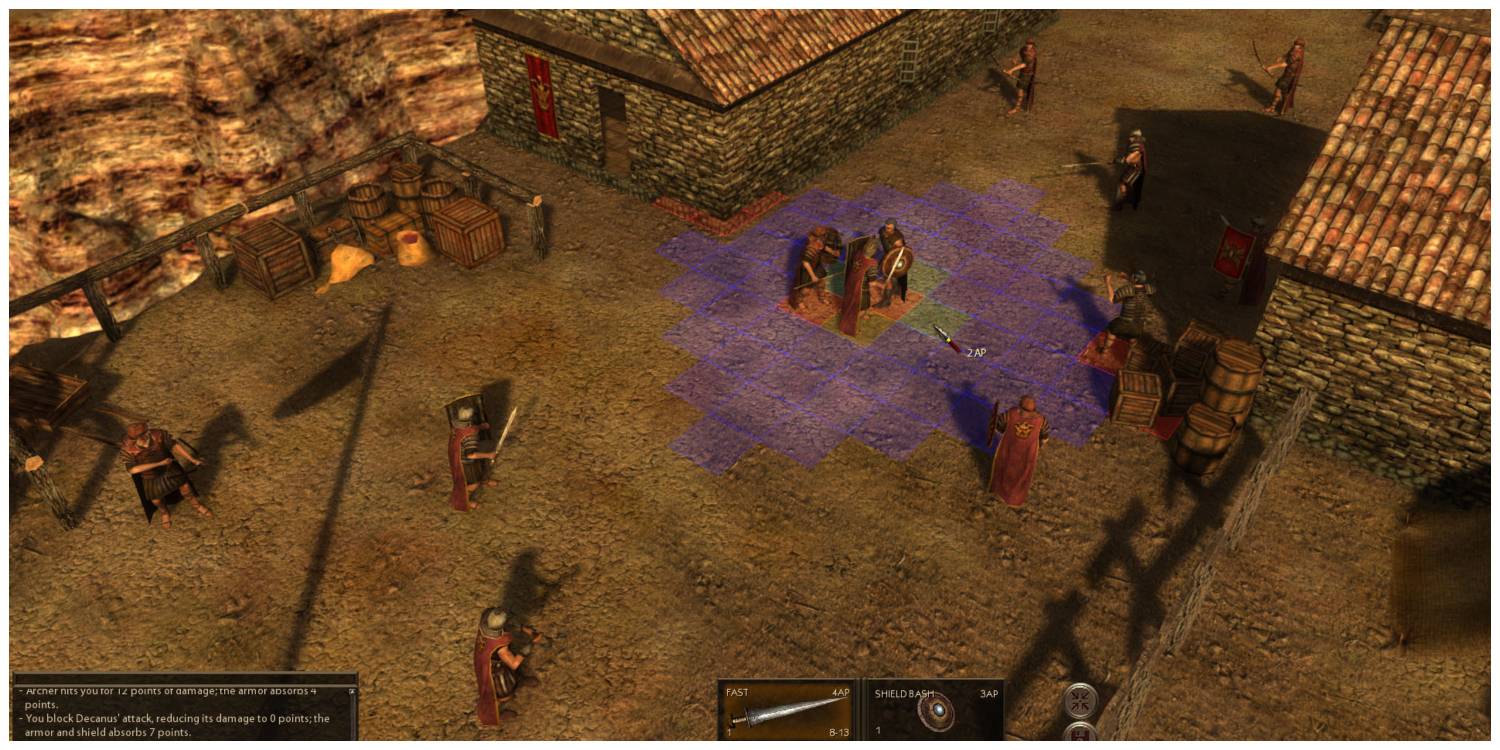 This turn-based RPG is set in a post-apocalyptic fantasy world and has a lot of skills that are useful, a lot of choices that have consequences, and a lot of different ways to complete the tasks.
The Age of Decadence has tough turn-based fighting and a big story that is told through quests that are connected to each other. Some players will not like how much writing and dialogue there is in the game, but The Age of Decadence is a great game that can be played over and over again if you don't mind reading a lot.
Front Mission 3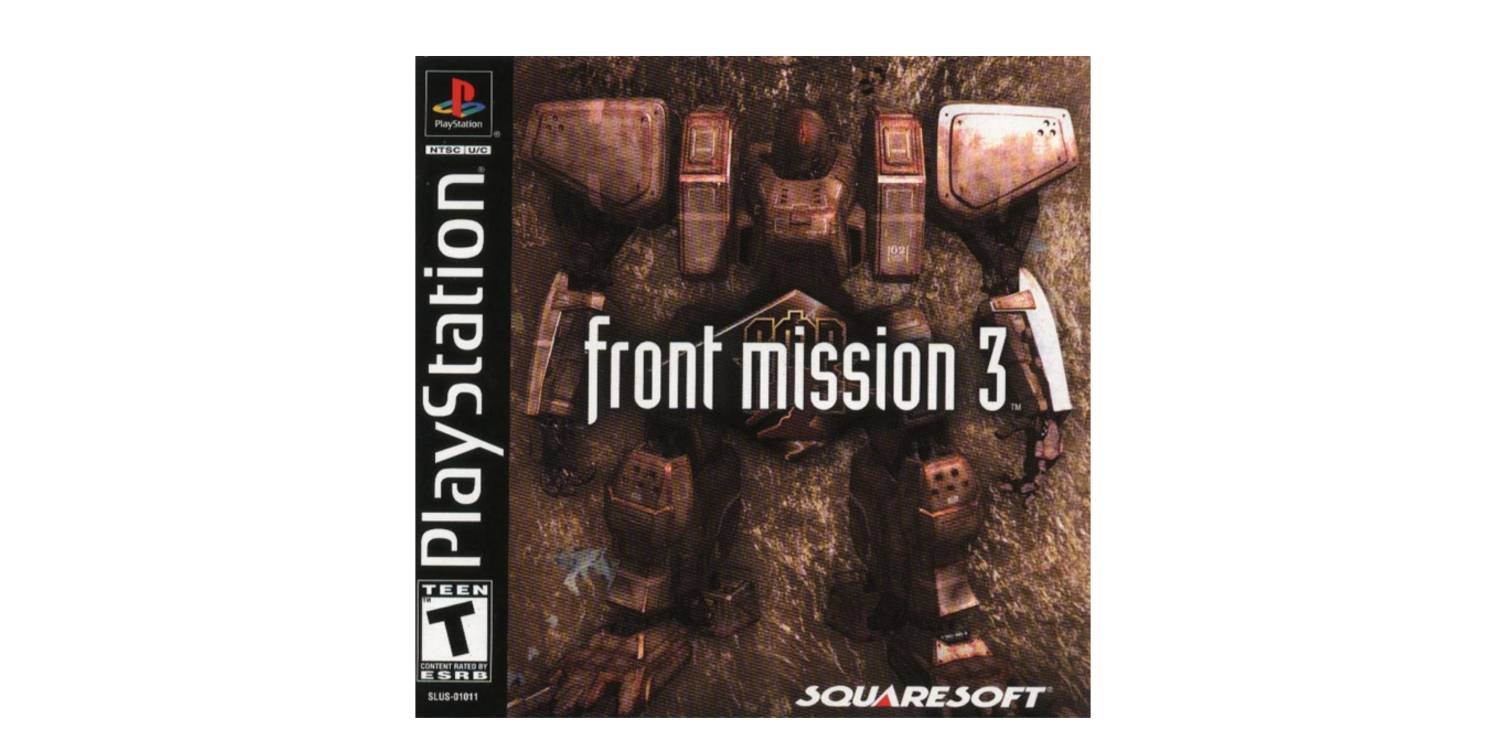 In this tactical role-playing game, players take control of a group of mechs and their pilots in turn-based battles. The conversation is written in the style of a visual novel, and there are some great cutscenes. The PlayStation game came out first in Japan in 1999. It was launched in more countries a year later. As of this writing, there isn't an official PC version of the game.
One of the best things about Front Mission 3 is that players can choose right at the beginning of the game which part of the story they want to follow. There aren't many different paths in the game, but the choice players make at the beginning has such a big effect that it deserves to be on this list. Players only have to choose which party member to take, but that choice leads them down one of two different plot paths with very different stories and places that make the game very different.
Cyberpunk 2077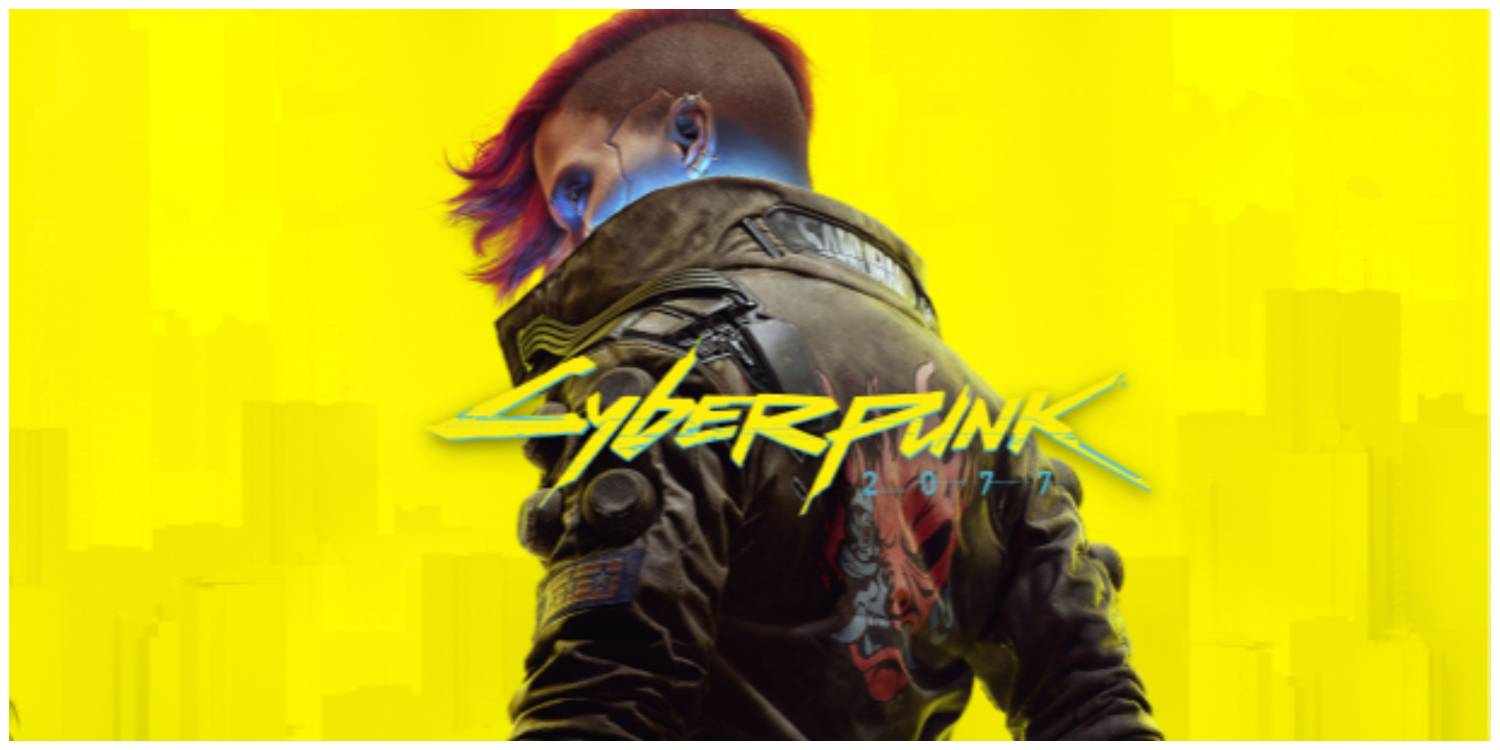 Cyberpunk 2077 is an open-world action-adventure RPG made by CD Projekt Red that takes place in a dystopian sci-fi world. The game had a rough start with a lot of bugs and performance problems, but the developers have since fixed them, making Night City a good place to visit.
Some players were upset that Cyberpunk 2077 didn't have any split paths, but some of the game's quests and the main story do have multiple paths that can be taken. In Cyberpunk, players do have to make choices, but some are more important than others.
Tyranny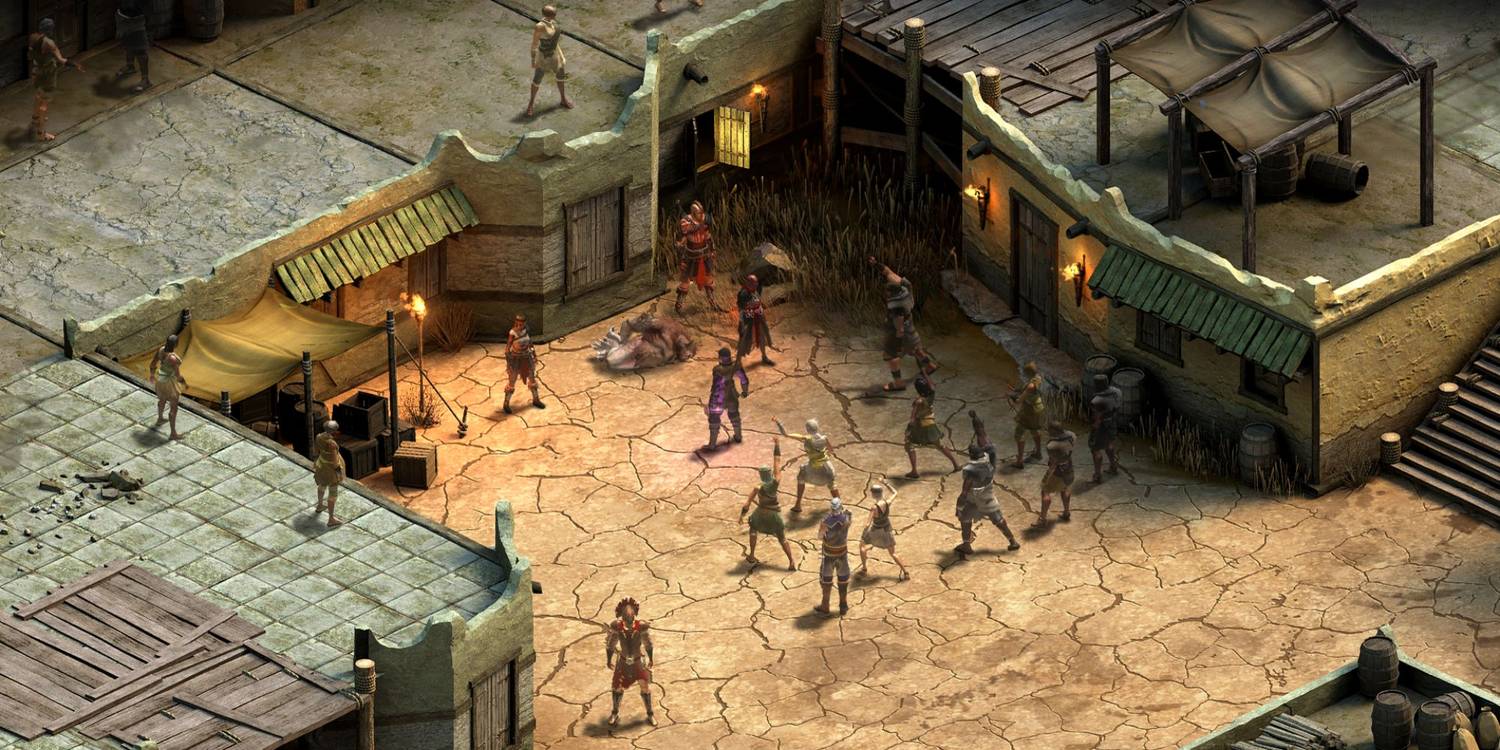 This is an RPG with a story that was made by Obsidian Entertainment. It's proud of the choices that players can make that have real effects on the world around them. The game is set in a magical world that has been taken over by cruel rulers, who the player works for at first.
There are many ways to play the game, different NPCs, and quests where the choices the player makes do count.There is also real-time tactical fighting with pause and party-based mechanics in Tyranny that add a lot of action to the game.
Until Dawn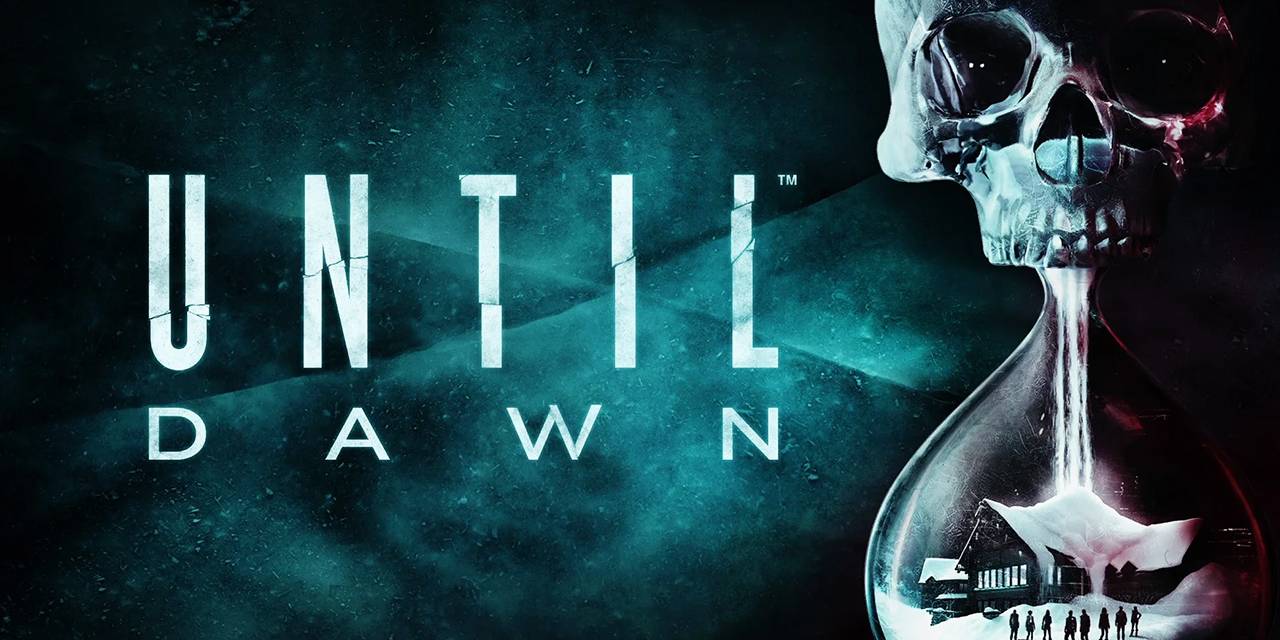 In Until Dawn, the story is so well put together that trained actors are used in some scenes. This game has a scary slasher horror story that takes place on a snowy mountain. There are some really scary monsters and nail-biting moments along the way.
Every character in Until Dawn could die, based on the choices players make. The story doesn't change much, but getting as many people as possible to the end of Snow Rider 3D is fun and requires making important decisions. In Until Dawn, many of the things that players do can kill characters.
The Witcher 2: Assassins Of Kings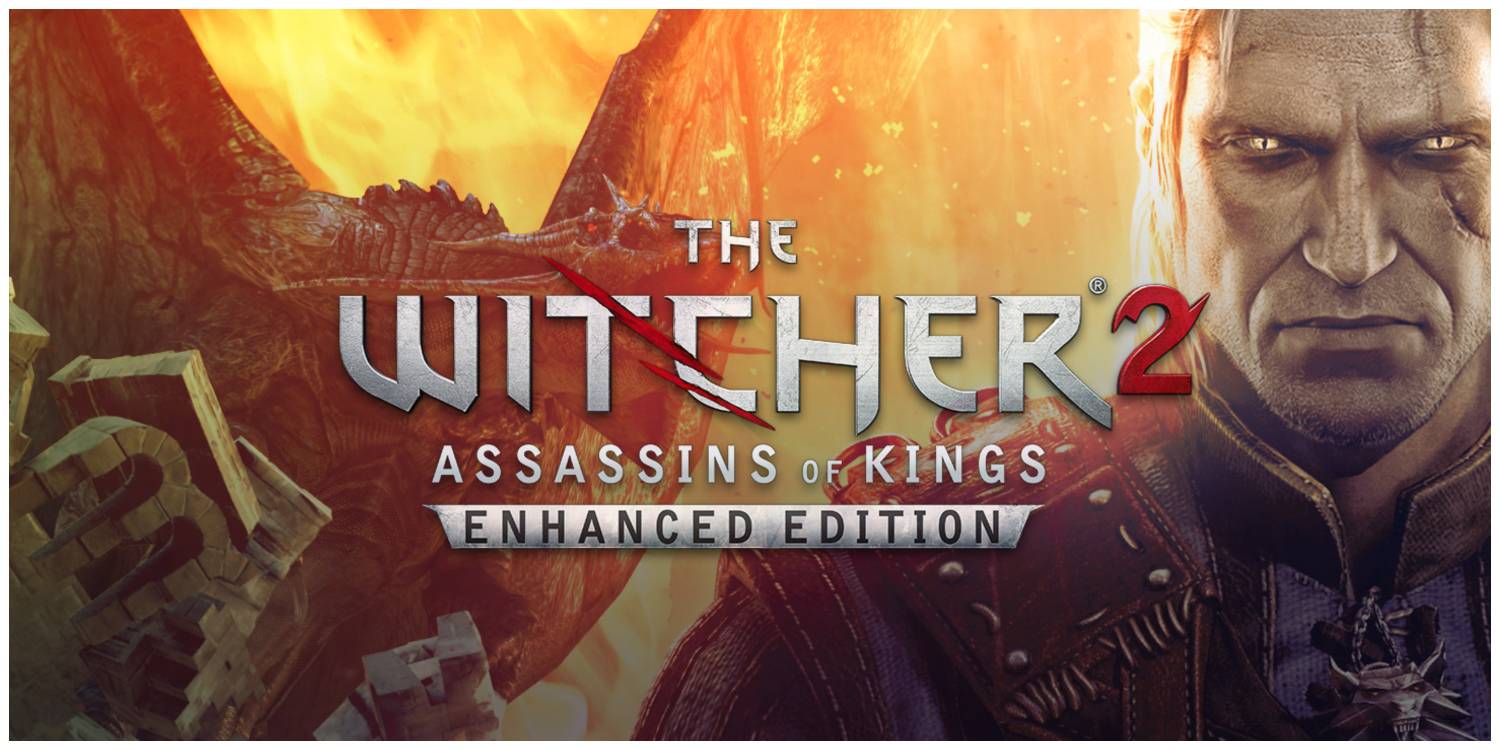 The Witcher 2 is the second game in CD Projekt Red's Witcher series. It is a third-person action RPG with fluid, dynamic gameplay and a story that doesn't follow a straight line. The game takes place in a unique, often dark fantasy world.
People love The Witcher 2 because it lets players make decisions that have real effects on the game world and even the main questline. The Witcher 2 is a very replayable role-playing game because of how well it handles its many branching paths and possible ends.
Detroit: Become Human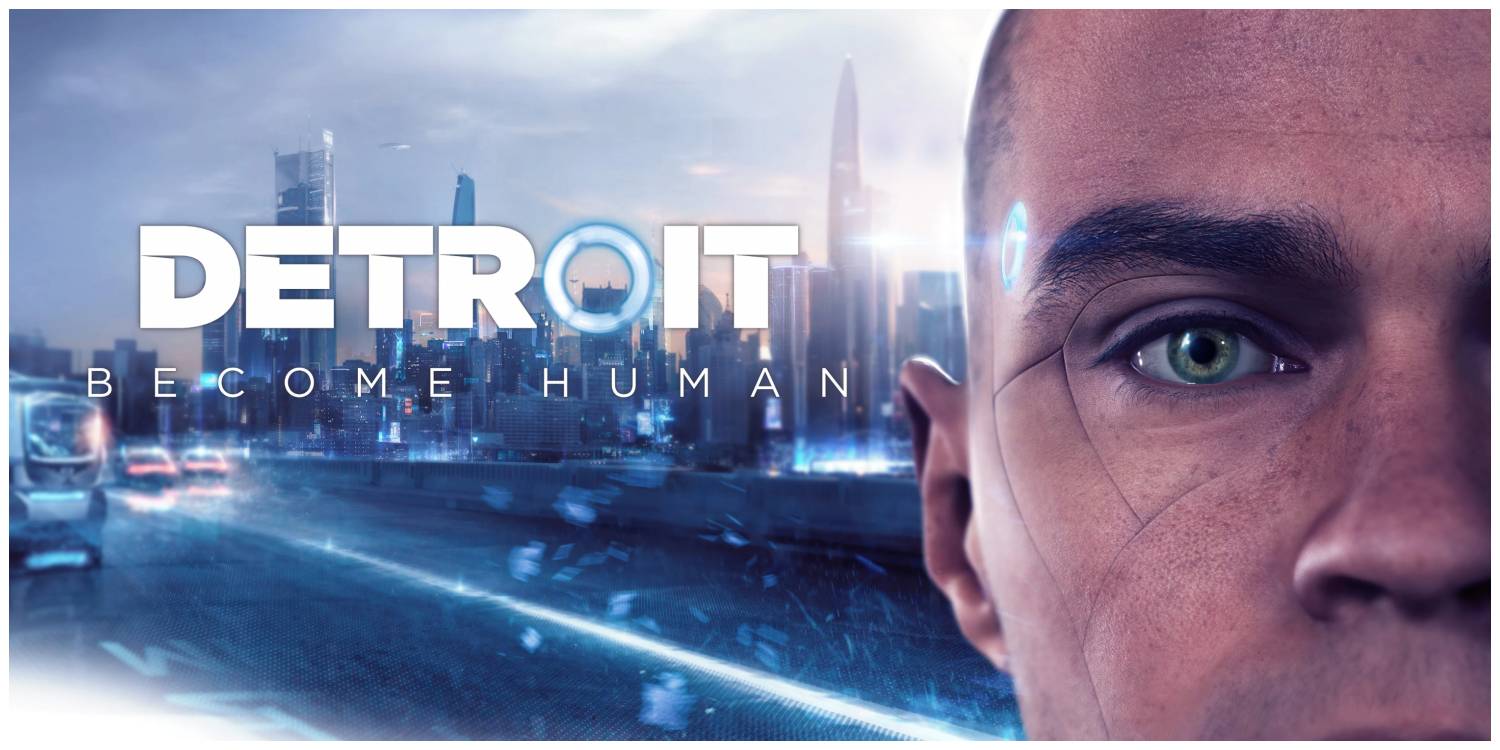 This science fiction, story-driven game is proud of the choices that can have big effects on the story's shifting plot. Players can control three different characters, all of whom are androids meant to help people.
Picking a side can change the lives of the three main characters and the city of Detroit, where the game takes place. The main characters in the game have to make a lot of moral choices, and some of them can mean the difference between life and death. Because these choices affect the story in different ways, they let players work toward one of the game's many different ends.
Baldur's Gate 3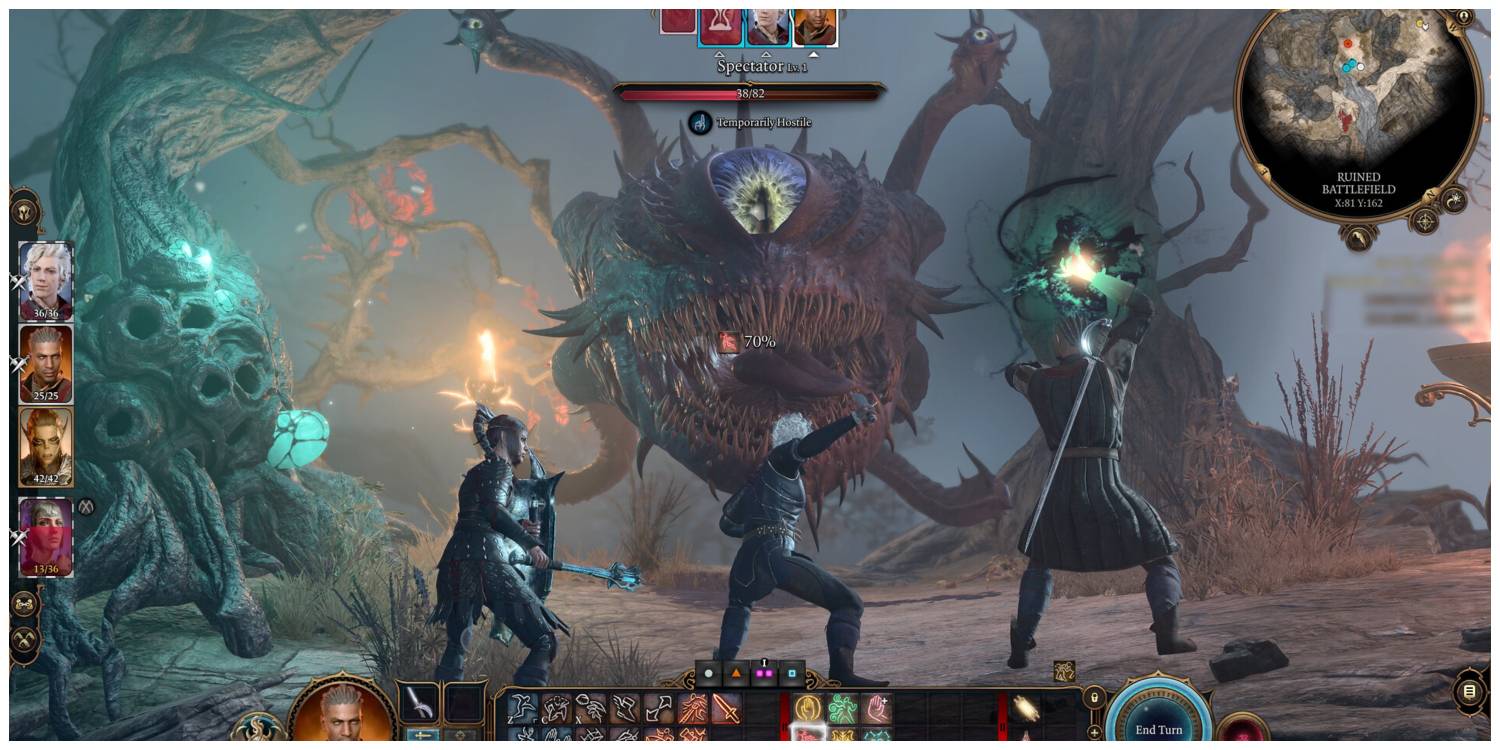 This party-based RPG with a story comes from the same people who made Divinity: Original Sin 2. It has tactical turn-based action and a ridiculous amount of choices at every turn. It takes place in the famous world of Dungeons & Dragons.
Baldur's Gate 3 is getting a lot of attention for giving players a lot of freedom and choice, from making their characters in great detail to choosing which paths to take in the story… Also, the game can be played over and over because it has many ends and making a character can change how the game is played.